3 Ways to Achieve the Layered Necklace Look
The look you've been wanting,
but weren't quite sure how to start.

Find our tips & tricks below on all things layering.
Choose your favorite piece...
Start with one of our best sellers - figure out your unique style and add on from there.

We recommend you start with the shortest layer and work your way down the neck.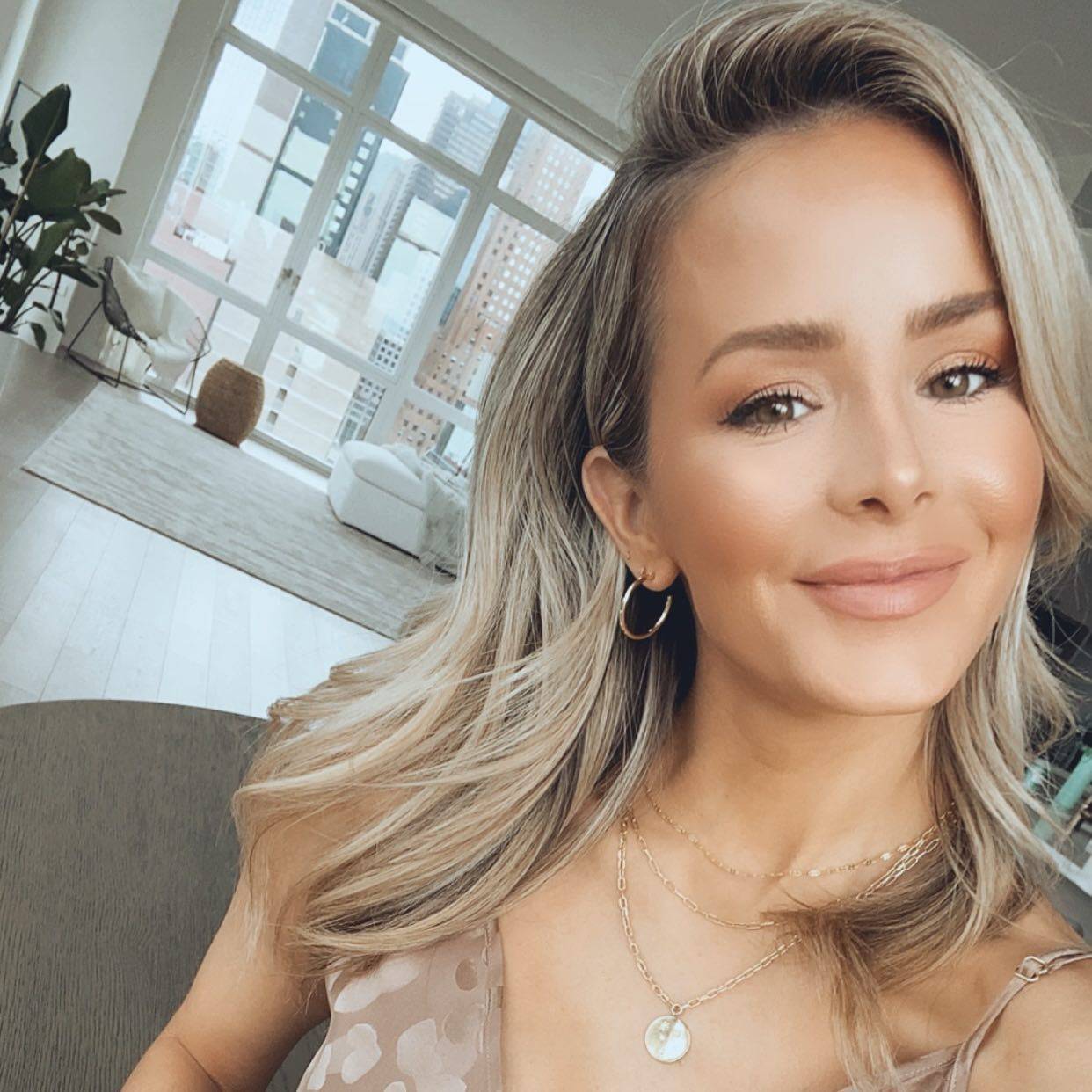 Shop our pre-layered necklaces.

These beauties provide a layered look all on ONE clasp.

Throw one on and you've instantly dressed up your look. Easy on, easy off.

Love the idea,
but want to be able to mix & match?

We've created a collection of sets just for you.

These curated sets feature our best sellers -- you can wear one. two or all of them at once.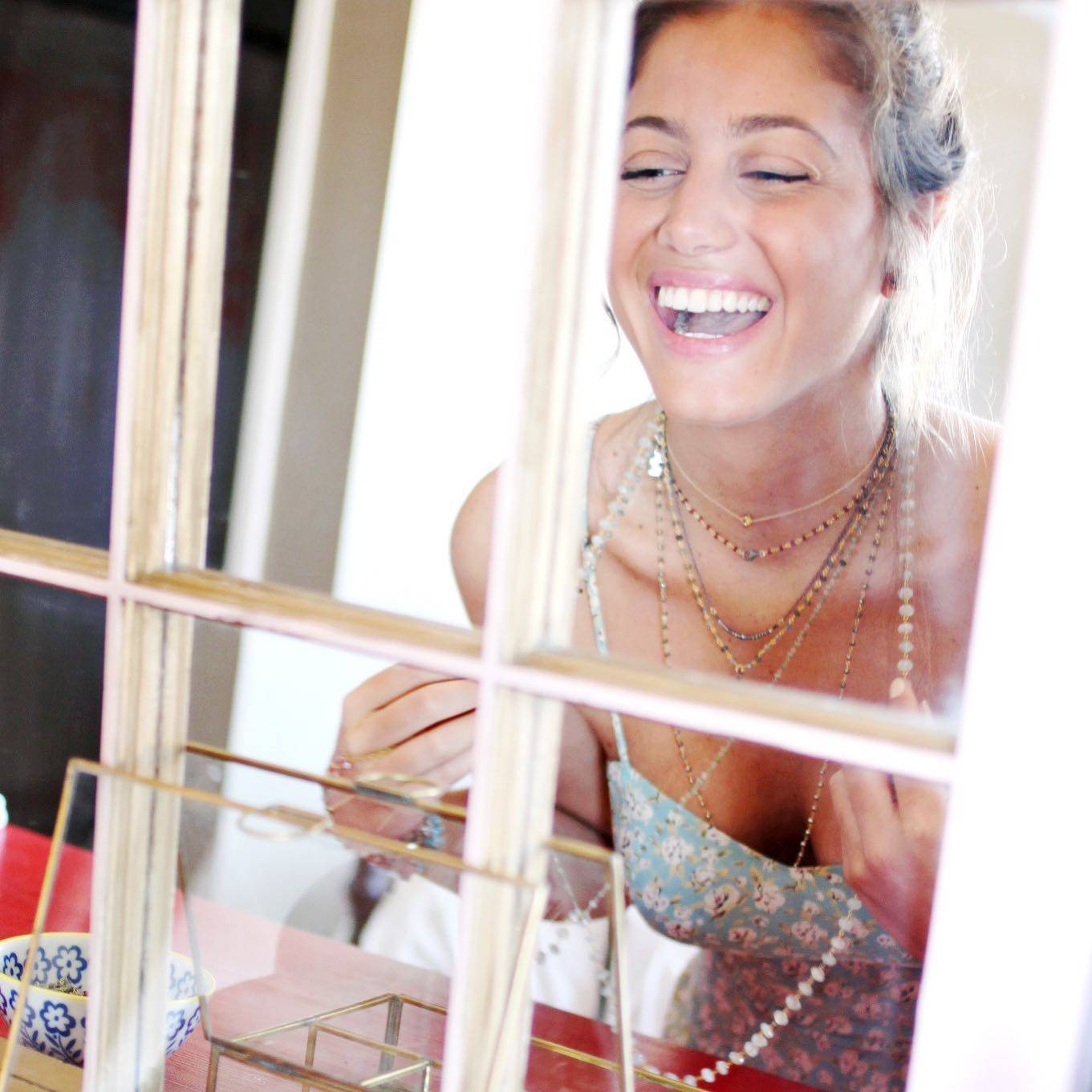 There are no rules when it comes to personal expression. Wear as many or as few layers as you'd like.

ela rae, derived from founder Pamela Rachel Mufson's first and middle names, was created during her college studies in New York City.

Soon after Pamela began selling her designs at a local boutique, ela rae was hand-selected by the iconic Henri Bendel Fifth Avenue flagship store.

As ela rae evolved from a small collection of bracelets to a multifaceted brand, Pamela enlisted her lifelong friend Tamar Hagopian to help run the business when the two graduated from college.

For years, the two friends personally made every piece of jewelry by hand until hiring their first full time jeweler in 2014 to help meet growing demands.

Today, Pamela acts as the brand's Creative Director and Tamar as the Director of Sales and Marketing. ela rae is handcrafted in New York City and is carried in high-end stores in the US as well as abroad.

1.917.261.6455
sales@elarae.com